Most cranks for high output racing engines (1000hp+) are billet nowadays, especially one-off oddball applications. If you have your piston and rod assembly weights handy they can turn them with the balance in mind with no need for drilling the counterweights or adding expensive mallory metal.
My turbocharged Buick 300" v8 in my '65 Buick Wagon will be getting a billet crank... It is getting stroked from 3.40" to 3.90" and bored out from 3.75" to 3.90"... the only available cranks are either the stock cast cranks from the Buick 350 which have to have the mains turned down and can't handle where I'm going with the power, OR a one-off billet crank for around $2000.
Grandma faded fresh and staying that way...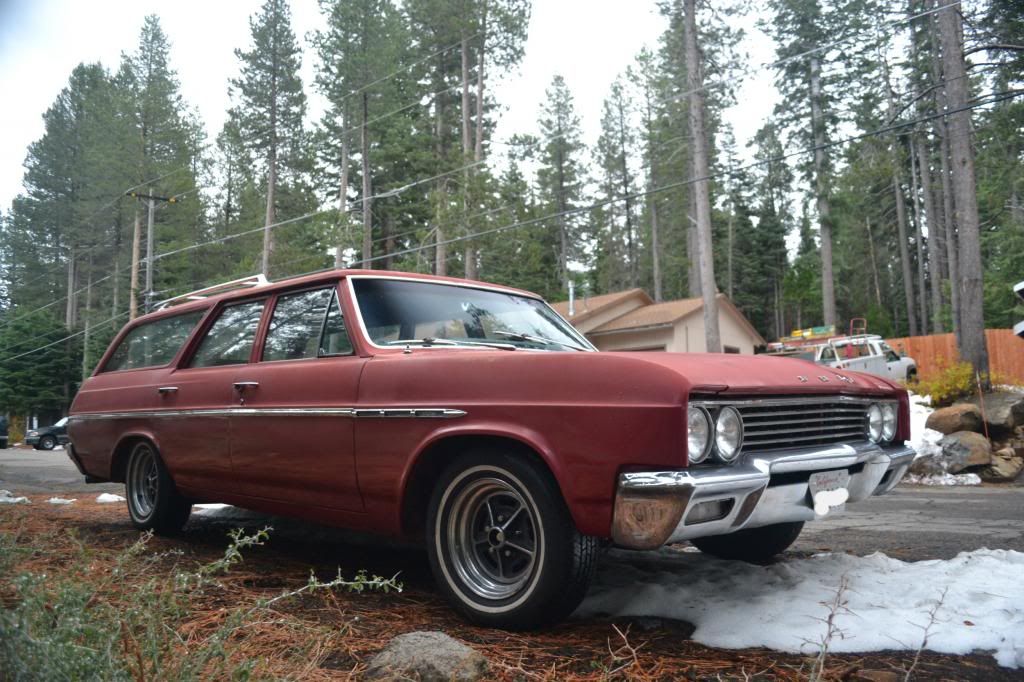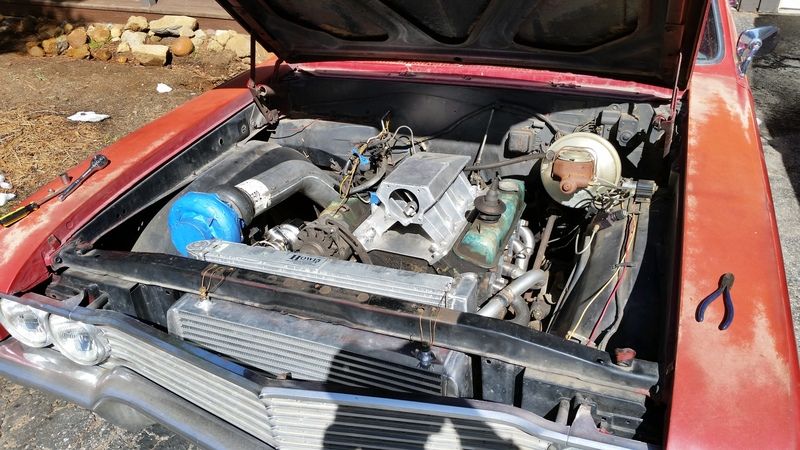 _________________
~Wesley Harcourt~
Check out the steamboat videos on my YouTube page:
https://www.youtube.com/c/wesleyharcourtsteamandmore